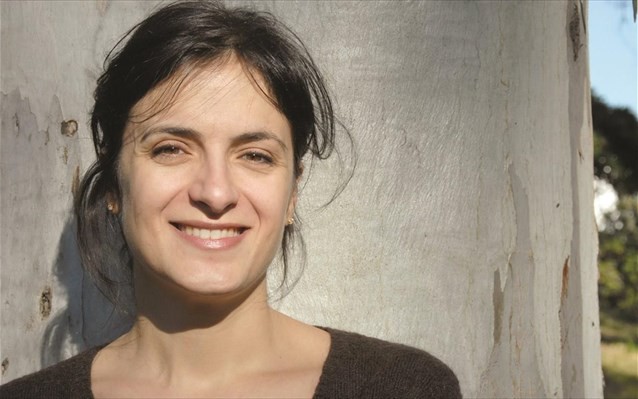 BRUSSELS (Reuters) – European Central Bank President Mario Draghi has warned the euro zone against complacency and told leaders who had delivered an upbeat message about corralling their debt crisis not to expect a further injection of long-term cash into their banks, according to officials.

Addressing a dinner late on Thursday at an EU summit in Brussels, Draghi told the leaders the ECB's provision of more than 1 trillion euros of liquidity via a special loan program had only won them a temporary reprieve and there could be no let-up in reforms.
"It was a subdued message," said one euro zone diplomat briefed on Draghi's intervention before the 27 leaders.
"He said there were timid signs of stabilization but emphasized that the overall situation was fragile."
An official who was present said Draghi underlined that the crisis was not over and that emergency loans to banks – which delivered 530 billion euros of three-year loans to 800 banks in a tender on February 29, on top of 489 billion in December – would not be repeated.
"We've got three years to reform, otherwise things are going to get very complicated," said the official.
The past two weeks have seen a series of developments that have led European policymakers to express cautious optimism on the debt crisis, including the securing of a second package of support for Greece and the new ECB liquidity, which has brought yields on Spanish and Italian debt down sharply.
The March 1-2 summit is the first for more than 18 months that has not focused almost entirely on crisis resolution, with leaders instead looking to shift the narrative towards growth as recession looms and unemployment grinds higher.
"We have taken substantial steps in a positive direction and I note that for the first time in many, many months this is not a crisis summit," Danish Prime Minister Helle Thorning-Schmidt told reporters as she arrived for the second day of the summit, echoing comments from other leaders.
"We have tried to deal with the past and are now looking to the future in a long term discussion to look at how we create new growth and new jobs for Europe."
CLOCK TICKING
While the ECB program, introduced shortly after Draghi took over as president in November, has done much to calm financial markets and establish a firewall against the crisis, the Italian has come under pressure internally for the move.
Bundesbank chief Jens Weidmann, previously a top adviser to German Chancellor Angela Merkel, wrote to Draghi last month to express concerns about risks stemming from the strategy and other ECB policymakers have similar qualms, saying it could fuel imbalances in the euro area and stoke inflation.
Sources told Reuters last month the second round of LTRO funding was likely to be the last, with liquidity equivalent to nearly 10 percent of euro zone GDP injected into the economy in less than three months.
For Draghi, the message is now that euro zone leaders have to implement the strict structural economic reforms demanded by their peers, including to rigid labour markets and costly pensions systems, so they are prepared for the future.
Late on Thursday, he told reporters: "It is a reassuring picture, which is still very fragile because we have a lot of uncertainty and the countries of Europe have to persevere.
"But so far, it is a much better picture than what we had in November."
Given that the loans expire in three years, that effectively gives governments 36 months to overhaul their economies, providing little room for slack in implementing policies.
"As Nixon said, the aftermath of the crisis is where you can't let your guard down and that goes for the euro zone," said a diplomat. "Fundamentally, complacency is always bad."
As part of their efforts to instil stricter budget discipline, 25 of the EU's 27 leaders signed up to a 'fiscal compact' at the summit on Friday, which commits euro zone countries to balancing their budgets over the medium-term.
But there is also a focus on growth in the conclusions of the summit, with leaders committing to a five-point strategy to strength their economies during 2012, with a concentration on tackling youth unemployment, restoring lending to the economy, especially smaller businesses, and promoting competitiveness.
(Additional reporting by John O'Donnell, Jan Strupczewski, Robin Emmott and Julien Toyer. Writing by Luke Baker, editing by Mike Peacock)