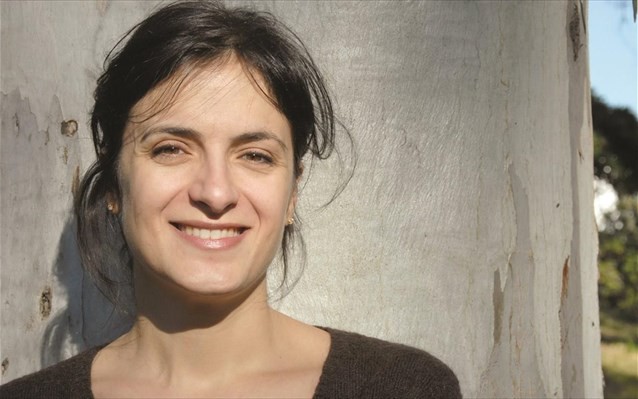 Europe's stock markets climbed on Monday after Greek lawmakers approved drastic austerity measures, amid violent street battles between police and protesters in the streets of Athens.
In morning deals, London's benchmark FTSE 100 index jumped 1.02 percent to 5,912.08 points, Frankfurt's DAX 30 added 1.06 percent to 6,763.58 points and in Paris the CAC 40 advanced 1.03 percent to 3,407.89.
In foreign exchange trading, the European single currency increased to $1.3277 compared with the value late on Friday.
Greek Prime Minister Lucas Papademos pushed through another package of austerity cuts on Sunday, arguing that the measures were "the country's only hope" to avoid economic meltdown and secure another bailout.
However, Athens was rocked by violence, with dozens injured and buildings ablaze as an estimated 80,000 protesters descended on the Greek capital to voice their opposition.
"Despite protestors laying waste to Athens in a sign of how unpopular the proposed bill was, Papademos's far darker image of Greece without the bailout was grim enough to coerce a majority out of the parliament," said analyst Jonathan Sudaria at trading firm Capital Spreads.
"However, given what has been achieved, gains are seen as only modest as concerns now shift to the implementation risk of the austerity measures.
"With 30 percent of the parliament either abstaining or voting against the bill already, fears are that the public venom could be repeated at April's elections which would see a large swath of support swept away and a less co-operative government installed."
Asian markets mostly rose after Sunday's vote. During the debate about 20,000 people took to the streets to demonstrate in Greece's second city of Thessaloniki.
"The news from Greece has clearly helped sentiment in Asia and may well have a positive impact on Monday's trading across the globe," said broker Owen Ireland at Valbury Capital.
The latest austerity package was a key chapter in Greece's fiscal saga with lawmakers racing to secure a second bailout package, and avoid defaulting on its massive debt.
The euro's rise was meanwhile tempered by uncertainty over implementing the austerity plan and ongoing talks between Athens and its private creditors.
"Yesterday's austerity vote was passed as expected by Greek lawmakers; however at this stage the passing of the vote by the parliament is now pretty much beside the point," said CMC Markets analyst Michael Hewson.
"The level of public anger demonstrated in Athens over the weekend suggests that implementation risk is going to be a real problem going forward.
"In passing the bill though Greek politicians have effectively thrown the ball back into the court of Eurogroup finance ministers, who are due to meet on Wednesday, where they will have to either ratify the agreement, or reject it as insufficient, and demand more austerity measures."