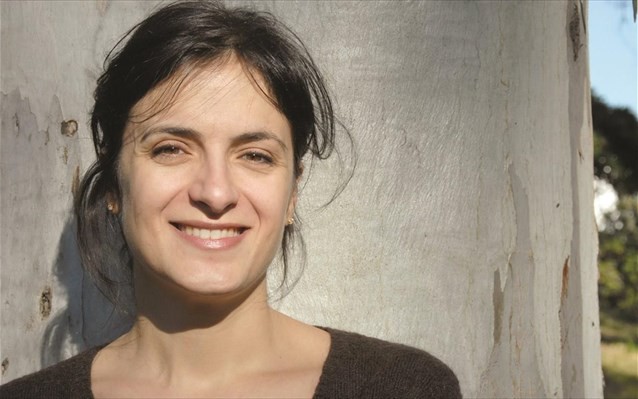 The chief negotiators for Greece's private creditors have left Athens without securing a deal to write off some of the country's debts.
The Institute of International Finance (IIF), which represents the creditors, said a technical team would remain to work on the details and negotiations would continue on the phone.
Greece had hoped an agreement would be in place by the end of the weekend.
It needs a deal if it is to receive the next tranche of bailout funds.
The 130bn euro ($168bn; £108bn) rescue package from the EU and IMF is crucial if Greece is to meet its next debt repayment deadline in two months.
The Institute of International Finance (IIF), which represents the private creditors, denied that its managing director Charles Dallara and his adviser Jean Lemierre had left unexpectedly on Saturday, saying that they had "longstanding personal appointments".
A deal now seems unlikely before eurozone finance ministers meet on Monday.
Default risk
European leaders agreed in principle last year that private lenders would voluntarily write off 50% of their loans to Greece, but private creditors still need to agree to the terms of the deal.
Athens and the IIF last week discussed not only the size of the write-off, but also the rate of interest on the new loans, which will be renegotiated and rolled over into new bonds as part of any agreement.
Reports have suggested that a small number of hedge funds are blocking the deal, either to try to force a reduced write-off or to trigger a default, against which they are insured.
However, analysts say that even if an agreement is reached, there is no guarantee that all bond holders will sign up.
Without the EU-IMF bailout money, the Greek government could run out of cash and be forced to default on its debts.
Some analysts believe that if Greece did default, the country would be forced to leave the eurozone.