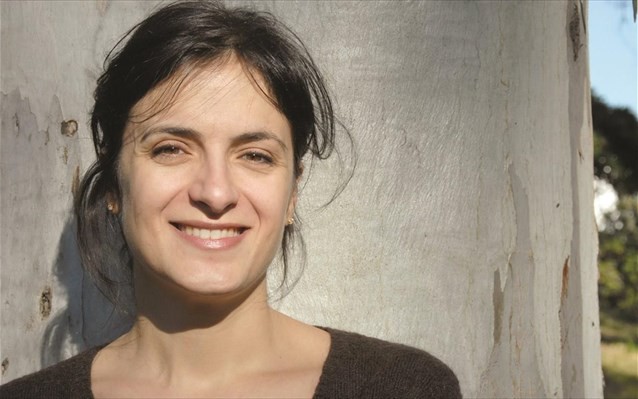 German Chancellor Angela Merkel has a problem. External pressure on her government to back an increase in the size of the permanent euro backstop fund, the European Stability Mechanism (ESM), is rapidly growing, with Berlin now virtually isolated among the G-20 and the euro zone, with the International Monetary Fund insisting as well. Even the world's developing countries are calling for Merkel to agree to boost the firewall from the currently planned €500 billion ($670 billion) to at least €750 billion.


Internally, however, she is in a bind. Aid fatigue has set in among Merkel's conservatives in a big way and the political appetite in her cabinet for countering such skepticism is limited. Indeed, Monday's vote in the German parliamenton the second bailout package for Greece likely only stiffened Merkel's resistance. Renegade lawmakers in the aisles of her governing coalition, which pairs her conservatives with the business-friendly Free Democrats, meant Merkel fell short of the symbolic "chancellor's majority," an absolute majority of Bundestag seats with just coalition votes.
That, though, has not stopped European Union politicians this week from adding their voices to the cacophony of those demanding Berlin take action. Specifically, the idea is to add the roughly €250 billion left over from the temporary euro backstop fund, the European Financial Stability Facility (EFSF), to the €500 billion ESM, which enters into force later this year, to create a pot worth three-quarters of a trillion euros.
In an interview with the conservative daily Die Welt, printed on Wednesday, Euro Group head Jean-Claude Juncker reiterated his belief that "by the end of March, we will have reached an agreement to retain the ESM and EFSF in parallel. That would make … €750 billion available."
'Such a Thing Is Hardly Possible'
In a conversation with SPIEGEL ONLINE, European Parliament President Martin Schulz, a Social Democrat, was no less certain that a larger firewall was on its way: "Yes, the euro backstop fund will be enlarged, whether Angela Merkel wants it or not." He also said: "In the end, Angela Merkel is always prepared to take the necessary steps. But only in the end. It would be better if she were to take the necessary steps in the beginning."
There have been some indications out of Merkel's government that it could be prepared to revisit its current stubborn position on the backstop fund. Merkel recently said that her government didn't see the need for an enlargement "for now." Other senior German politicians have also hinted that they may change their minds.
But resistance, particularly among those who voted against the second bailout package for Greece on Monday, remains firm. And Horst Seehofer, head of the Christian Social Union, the Bavarian sister party to Merkel's Christian Democrats and a crucial part of her coalition in Berlin, told a Munich paper in an interview published on Wednesday that he doubts a firewall enlargement is politically feasible. "I believe such a thing is hardly possible," he told the Münchner Merkur.
'Very Much in Favor'
Merkel doesn't have much time left to make her decision. The ESM is to go into effect in July, but leaders had been planning on addressing the topic at a meeting this week. That, though, has now been delayed, with the bailout fund scheduled to come up again in mid-March.
Meanwhile, in his comments to Die Welt, Juncker threw yet another idea onto the long list of euro-crisis items up for discussion in the European Union. He would like to see a European commissioner be made exclusively in charge of overseeing economic and job market reforms in Greece.
"I would be very much in favor of making a European commissioner responsible for the building up of Greek economic structures," he said. "Not an austerity commissioner, as has been proposed, but an economic development minister who embodies all of the European Commission's competencies in Greece." Later in the interview, he added: "I mean the proposal very seriously."