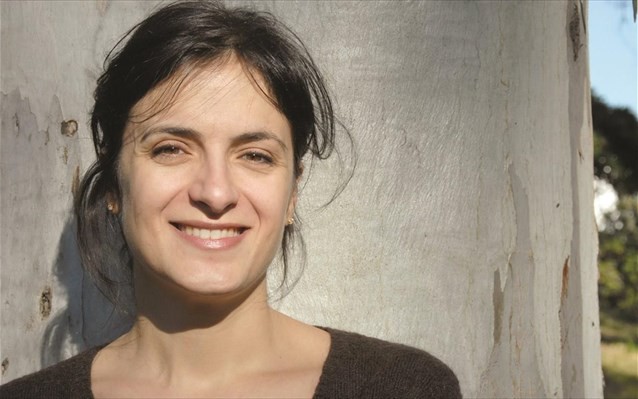 European Union foreign ministers are expected to announce a phased ban on the purchase of oil from Iran at a meeting on Monday in Brussels.
It would be the latest EU measure to be introduced to punish Iran over its nuclear programme.
The EU currently buys around 20% of Iran's oil exports.
Tehran denies that it is trying to develop nuclear weapons and says talks and not sanctions are the only way to resolve the dispute.
Meanwhile, the Pentagon said the US aircraft carrier USS Abraham Lincoln, as well as a British Royal Navy frigate and a French warship, have passed through the Straits of Hormuz at the entrance to the Gulf without incident in the wake of Iranian threats to block the trade route.
'Substantial impact'
The EU foreign policy chief, Catherine Ashton, said on Friday that European countries remained open to diplomacy, even as sanctions were being imposed.
She said world powers had yet to receive a reply to an offer made to Iran in October to hold new talks.
EU diplomats agreed last Thursday to impose sanctions on Iran's central bank, but the potential impact of an oil embargo is more substantial.
The BBC's Iran correspondent, James Reynolds, says oil is the country's most valuable asset and sales helps to keep the Iranian government in money and power.
A decision by the EU to stop buying from Iran may damage the Iranian economy – but in itself it won't destroy it, our correspondent says.
Rising tensions
Iran sells most of its oil to countries in Asia. The EU and the United States are now working to persuade Asian countries to reduce their purchases from Iran as well.
It is reported that the EU will immediately prohibit the signing of any new oil contracts with Iran and will bring in a ban on imports in July, to give members time to procure oil from other sources.
Iran has already threatened to retaliate by blocking the Strait of Hormuz at the entrance to the Gulf, through which 20% of the world's oil exports pass.
The US has said it would keep the trade route open, raising the possibility of a confrontation.
Late last year Iran conducted 10 days of military exercises near the Strait of Hormuz, test-firing several missiles.
Oil prices have risen already because of the increasing tension and the expected impact of an EU ban on oil supplies to Europe.