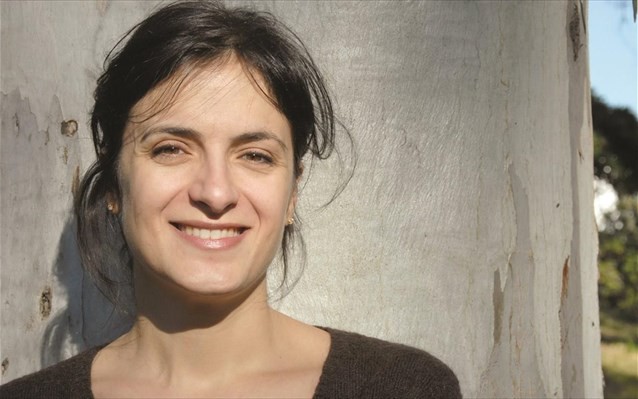 AFP – Greece might need a third international rescue package worth 50 billion euros ($66 billion) in 2015, the German weekly magazine Spiegel said on Sunday.
The troika of creditors — the European Union, the European Central Bank, and the International Monetary Fund — is said to have expressed strong doubt in a preliminary report that Greece would be able to return to the international money markets to borrow in 2015.
By then Athens is likely to require 50 billion euros to repay international loans.
Spiegel claimed Germany requested that this part of the report be edited out.
While a large majority of the German parliament last month voted in favour of a second aid package for Greece, there has been increasing criticism of the bailout plan in a country which has borne the brunt of its financing.
Spiegel also said that the ECB was expecting implementation of a so-called collective action clause to force private creditors to agree to the restructuring of the Greek debt.
The clause can be invoked if at least 66 percent of banks agree to it. This so-called super-majority then forces all creditors to go along with the deal.
Restructuring the Greek debt is due on March 12, and should allow the country to wipe off the slate 107 of the 200 billion euros it owes private banks.
This restructuring is one of the conditions for payment of a 130 billion euro rescue package agreed on Thursday in Brussels.