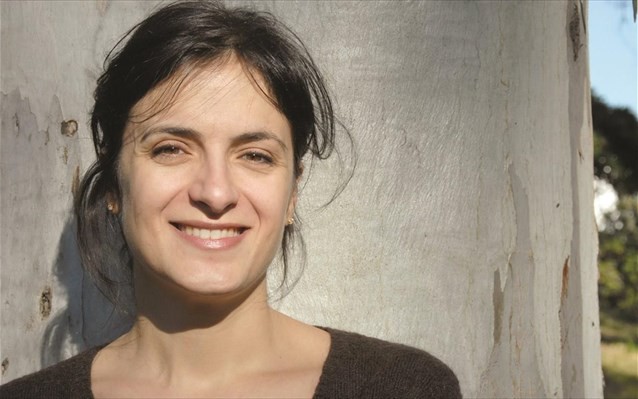 The Greek bailout deal is a 130-billion-euro step towards resolving the Eurozone crisis. But it's just one more step on a very long path of economic recovery.
Approved by European finance ministers after 13 hours of negotiation on February 20, the agreement put an end to the perennial threat of a disorderly default. The situation, however, remains precarious.
A full economic turnaround is only possible if Greece follows through on widespread structural reforms.
Greece, which is in its fifth year of recession, can no longer rely on bailouts. We need to lean more on Greek and foreign investment.
What we need is to find people with new ideas and to invest in them. This will help us to boost Greece's competitiveness and attract investment.
Entrepreneurship should be the new buzzword on our roadmap for growth.
The country's future is riding on structural reforms in the labor market and the deregulation of industries.
To achieve this, goals must be reset and strategies redrawn. So what needs to be done?
Greece needs to turn back the clock and rebuild its production base. We need to find ways to make optimal use of our vast human capital. The potential is boundless. Investing in our people — boosting entrepreneurship — can become a real growth engine.
The same recipe should also be applied in the other European Union member states. Just like Greece, the entire bloc must prove it is made up of 27 countries with a robust productive base that is capable of innovating, attracting new ideas and boosting entrepreneurship.
The EU's 2020 strategy (adopted two years ago) is aimed at transforming Europe into a "knowledge-based" economy by increasing the number of people in employment and boosting investment in research and development.
The 27-member bloc boasts a combined population more than 500 million people.
Economists, however, have questioned the EU's commitment. For years they have been calling for deregulation and simplification to reduce production costs and increase productivity.
The EU, however, has been moving towards a deep recession. The consequences are now being felt in board rooms and living rooms across the EU. The repercussions are also being seen at central squares in Brussels, Athens and other European capitals where demonstrations and strikes have become an almost-daily occurrence.
So, what's the solution? Every EU country needs to develop a robust economy — one that is strong and diversified. Reforms should be aimed at boosting their capital base and generating growth. The ultimate goal is to make the 27-member bloc an attractive destination for both foreign and domestic investors.
http://www.huffingtonpost.com/elena-panaritis/greek-bailout_b_1291283.html