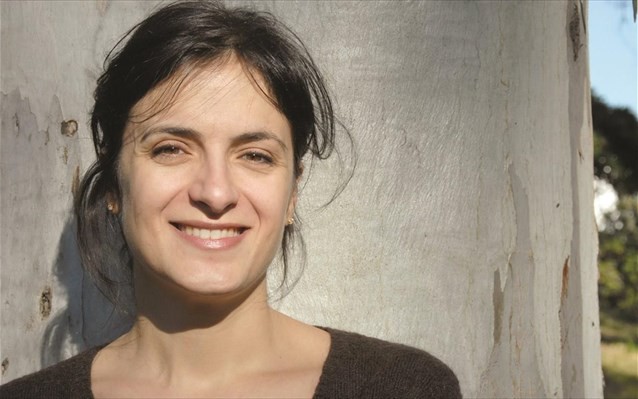 ATHENS (Reuters) – Greece approved bitter new austerity measures on Tuesday, slashing the minimum wage and chopping pensions as Athens began implementing measures demanded by international lenders in return for a 130 billion euro (111 billion pound) rescue package.
With creditors pressing for swift action, the cabinet approved the cuts to the minimum wage as part of a package of measures signed off hours before parliament passed a separate set of spending and pension cuts on Tuesday night.
"Today's legislation and the one to come tomorrow are actions that implement the programme already voted to rescue the country," Finance Minister Evangelos Venizelos told lawmakers.
"We must steer the ship to the safe harbour of debt restructuring. It requires national unity and for us to send a message of credibility," he said.
In a move that will not require any further parliamentary approval, ministers imposed a 22-percent cut on the standard minimum monthly wage of 751 euros. For those under the age of 25, the cut will be even more brutal, a 32-percent reduction.
In addition, it imposed wage freezes on certain categories until the unemployment rate, currently 21 percent, falls below 10 percent.
As the legislative process underpinning Greece's budget commitments grinds into gear, Prime Minister Lucas Papademos is to meet European Commission President Jose Manuel Barroso on Wednesday before a European summit on Thursday and Friday.
Despite growing impatience in much of Europe at Greece's persistent failure in the past two years to cut spending and reform its shattered economy, the Dutch parliament on Tuesday followed Germany in approving the bailout package.
But there has been growing concern that the repeated cuts will stifle any hope of recovery and make it impossible to cut a public debt burden of 160 percent of gross domestic product.
"Greeks have suffered the biggest sacrifices that any country has seen in peace time," said Greek conservative leader Antonis Samaras, head of the co-ruling New Democracy party. "And they will suffer more if there is no growth."
PAINFUL MEASURES
After a late night vote made necessary after the communist party insisted on a formal count, parliament approved some 3.2 billion euros in spending and pension cuts, kicking off a series of votes on the austerity package this week.
The measures, which will slash 400 million euros from the defence budget, cut ministries' operating costs by 15 percent and take 386 million euros off pension spending and are aimed at bringing Greece's 2012 deficit to 6.7 percent of GDP.
As a result of the cuts, monthly pension payments above 1,300 euros will be reduced by 12 percent. In addition, so-called supplementary pensions, which are paid for out of workers' own contributions, will be slashed by up to 30 percent.
Athens, gripped in icy winter weather, has been largely quiet since violent protests against the austerity measures exploded earlier this month but a series of smaller protests and strikes are planned later in the week.
Police, fire fighters and coast guard officials held a strike on Tuesday during which a Nazi flag was burnt, underlining the increasingly hostile attitude to Germany, which has underwritten the bailout but insisted on tough conditions.
Addressing Greek lawmakers, Martin Schulz, the German president of the European parliament said the violence seen on streets of Athens had underlined how desperate the situation had become within the European Union.
"It has been painful for me to watch as the crisis gradually poisons a friendship between Greeks and Germans which has lasted for decades," he said, according to the text of his speech.
Underlining the threat still hanging over Greece, ratings agency Standard & Poor's on Monday cut its long-term debt rating to "selective default" following a bond swap deal last week that imposes compulsory losses on investors.
The European Central Bank was forced to offer emergency help to Greek banks after the downgrade, which stops them from using Greek bonds as borrowing collateral, although Athens says the move by S&P was expected.
(Additional reporting by Angeliki Koutantou and Renee Maltezou; Writing by James Mackenzie; Editing by David Stamp)