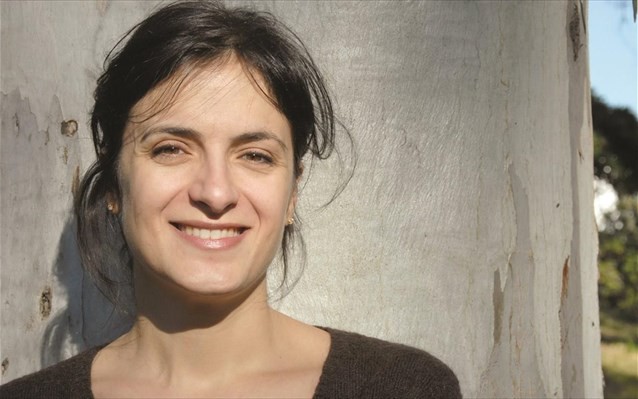 (Reuters) – Greece's second bailout may prove insufficient and a topping up of the euro zone's permanent bailout fund cannot be ruled out, the Austrian Chancellor was quoted as saying in a newspaper on Sunday.
"I would not trust anyone who says that (the help) for Greece is enough," Werner Faymann said in an interview with Austrian paper Oesterreich. "For Greece it depends on whether they can stick to these measures over several elections."
He also did not rule out extending the European Stability Mechanism (ESM), saying it "may be necessary."
The euro zone will decide whether to increase its debt crisis firewall before the end of March, probably at an informal gathering in Copenhagen set for March 30/31.
The aim will be to combine the 250 billion euros ($330 billion) left in the temporary EFSF bailout fund with 500 billion euros in the permanent ESM facility, to create a "super-fund" better able to cope with potential problems in Spain or Italy, although Germany remains opposed to the idea for now.
Germany's Welt am Sonntag reported that Berlin may drop its opposition to boosting the permanent bailout fund, citing government sources.
While the government would ideally want to maintain the European Stability Mechanism in its currently proposed form, it would be difficult for Berlin to withstand pressure to increase it from European partners, the International Monetary Fund and the United States, the paper wrote.
The world's major economies, notably the United States and China, are pressing Europe to put up more money for its own defenses as a condition for raising the IMF's resources to combat fallout from the euro zone crisis.
The Austrian chancellor also said the European Union must continue to support not only Greece, but also Portugal, Italy and Spain.
"Let's not forget that our economy is strongly linked to that of Italy," he told the paper, although he added that Italy was in a better position than Greece.
($1 = 0.7573 euros)
(Reporting by Victoria Bryan in, Alexandra Hudson in Berlin and Mike Shields in Vienna, editing by Mike Peacock)